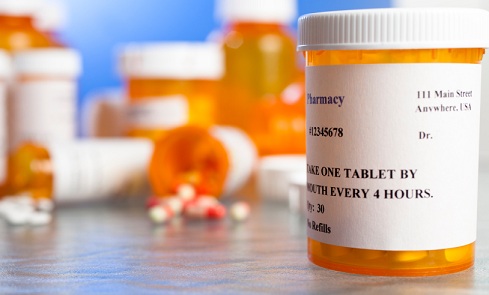 In a commentary by Karen Kelly called, "Time to 'Make An Impact' on Rx Epidemic, " Kelly brings to our attention the devastatingly large number of calls that are made each month from people who are trying to get help for an addiction problem. The Centers for Disease Control and Prevention are considering this prescription drug abuse a public health "epidemic."
Every 19 minutes, an accidental drug overdose occurs; more than the number of deaths related to car crashes.
Not only are lives being ruined, families and communities are being torn apart. Children are seeing first-hand the devastating effects prescription drug abuse is having on their loved ones and themselves.
An estimated 28,068 visits were made to the emergency department in 2009 by children ages 12-14 due to the misuse or abuse of drugs, according to a report by the Drug Abuse Warning Network. Over-the-counter and prescription medications are involved with half of these visits.
"No single entity or initiative can solve our nation's problems alone," Kelly says. "In addition to grassroots educational efforts, law enforcement strategies and providing appropriate treatment/recovery programs for addicts, we must look at long-term cures – and that involves effective legislation at local, state and federal levels."