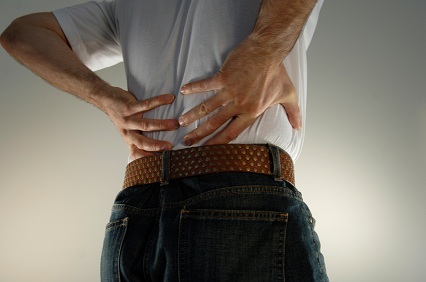 Celia Vimont recently wrote an article for Drugfree.org on education programs for those dealing with chronic pain.  A Chemical Education Track has been designed by the Neurological Center for Pain's Chronic Pain Rehabilitation Program (CPRP), which is specifically designed for patients dealing with chronic pain and who have a therapeutic opioid addiction.
The beginning results are looking promising. The patients who complete this program have reported low opioid resumption rates a year after completing the program. Sustained improvements in pain severity, mood and pain-related functional impairment have also been reported.
This Chemical Education Track began in 2009. It was designed to help the ever-growing number of patients who have chronic pain and addiction. Though it is not a chemical dependency treatment program, patients are educated about addiction and how it has affected their lives and their pain, said Dr. Davin, a speaker at the recent American Academy of Pain Medicine Meeting.
To read more about this program, read Vimont's article on Drugfree.org.