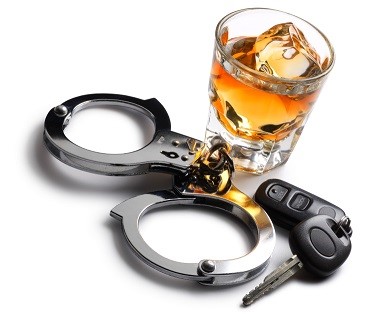 The Join Together Staff recently reported that Mothers Against Drunk Driving (MADD) says the new recommendation from the National Transportation Safety Board (NTSB) that states lower allowable blood-alcohol levels for drivers is not the most effective way to eliminate drunk driving, The Christian Science Monitor reports.
Though the group does not oppose lowering the legal blood-alcohol limit, president Jan Withers of MADD says doing so "will take a lot of effort for a potential result that is many, many years down the line." MADD says the government needs to focus on enforcing existing laws aimed at stopping drunk driving.
In a statement, MADD says it is committed to implementing its Campaign to Eliminate Drunk Driving by focusing on increased high-visibility law enforcement, state laws requiring ignition interlocks for all convicted offenders, and research toward developing advanced technology to prevent a drunk driver from operating a vehicle.
The NTSB is urging states to lower the legal limit for blood-alcohol levels from 0.08 to 0.05. They stress how thousands of people are killed or injured each year by drivers who may not legally drunk, but are still impaired. About 10,000 people die in alcohol-related car crashes each year.
To read more, view the entire article here.